We are a team of Master students, PhD students, Postdocs, and Professors in Mathematics at the University of Luxembourg.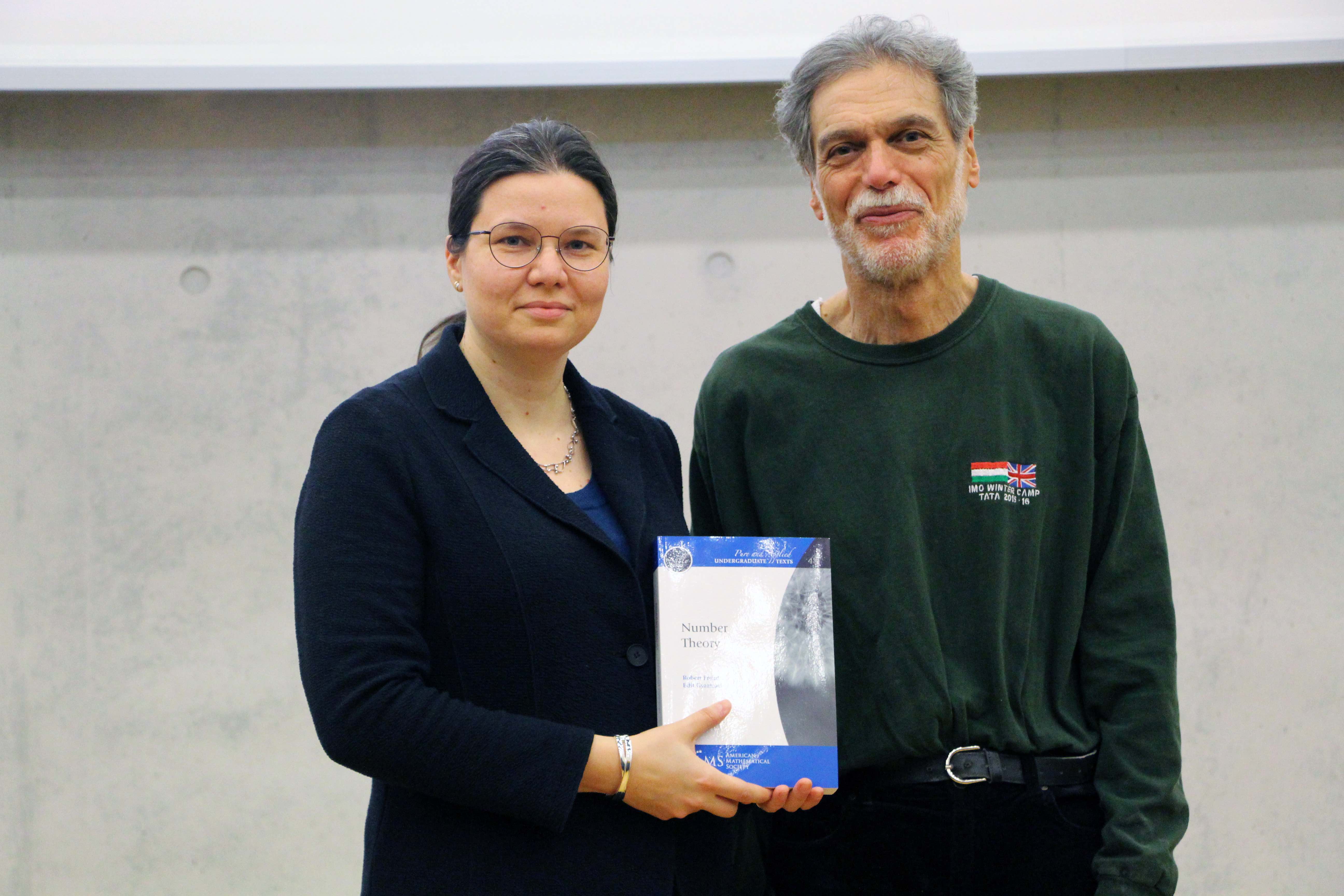 SPECIAL GUEST: Róbert Freud
Róbert Freud participated to the International Mathematical Olympiad (IMO) in 1964 and has been for 40 years a trainer for mathematical competitions.
Mathematics competitions opened me to a more creative way of doing mathematics than what I was being taught in school. Though attacking a research question is quite different from tackling an olympic problem, the need to look for ideas out of the box is the same!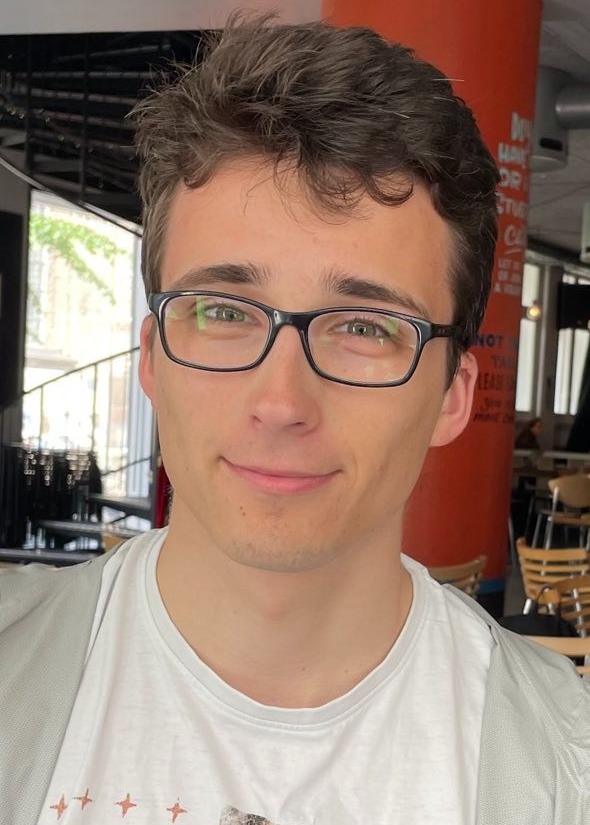 In high school, I took part in several olympiads and met wonderful people. That's when I discovered how satisfying it can be to finally solve a hard problem after hours of thinking. That amazing feeling has definitely shaped choices of studies and career!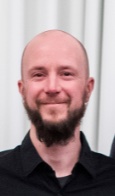 At the Scienteens Lab, one of our main goals is to arouse young people's interest for mathematics. By joining the Maths Team I hope to make a further contribution to motivating pupils for this beautiful subject!
Antigona Pajaziti
In 6th grade my math teacher signed my name for a math competition. That was the time I discovered that I enjoy finding solutions to challenging math problems.  Preparing for math competitions helped me improving my problem-solving skills as well as managing time under pressure.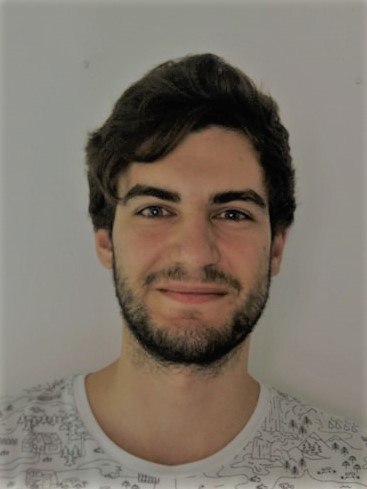 Flavio Perissinotto
Maths Team Leader
My school did not organize nor participate in mathematical competitions, but I was able to change that and put together my school's first ever team.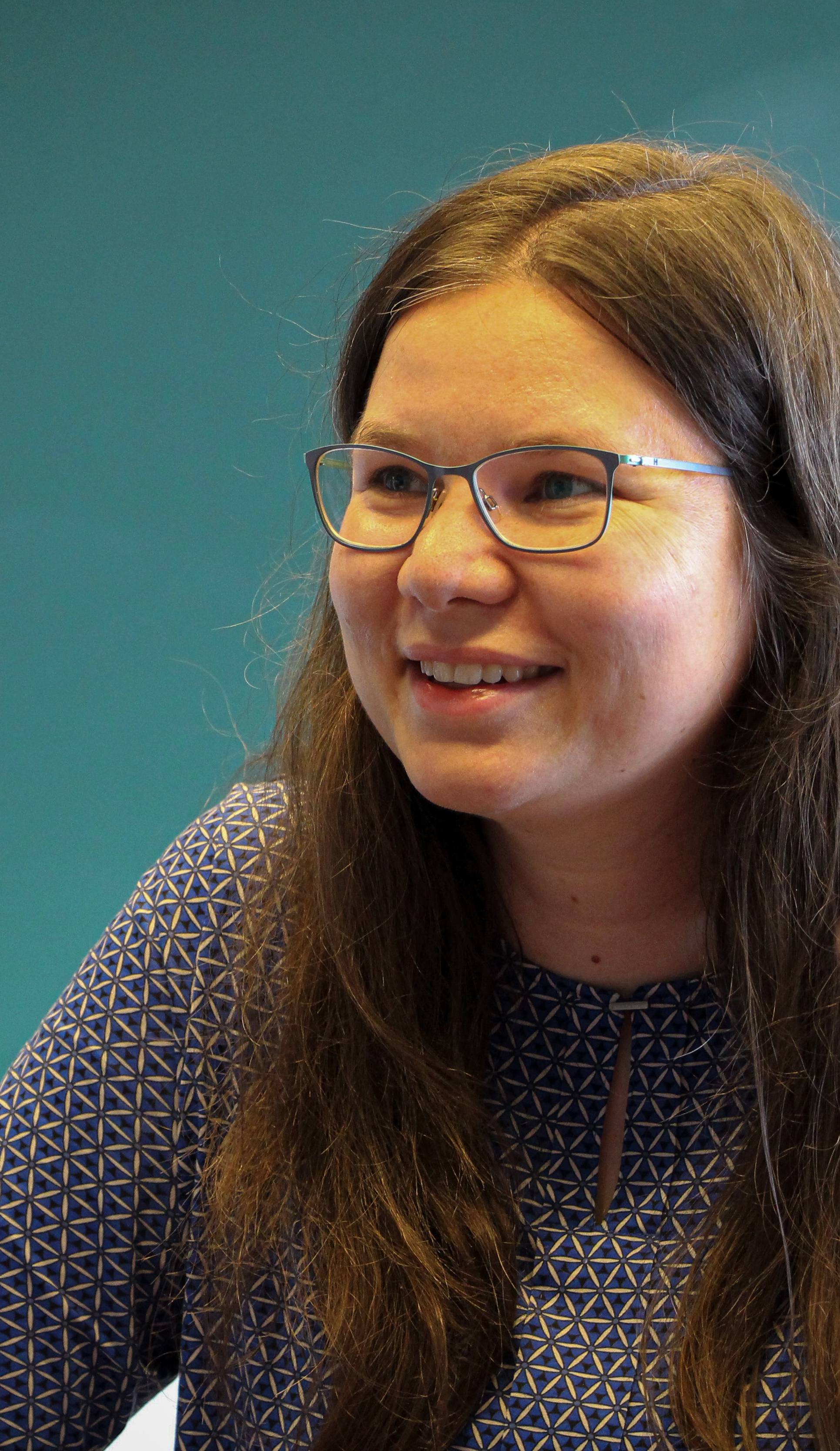 Because of mathematical contests I have met amazing people, and discovered a whole new world... I was also better prepared for University tests and for challenges in general. I would do it again, anytime!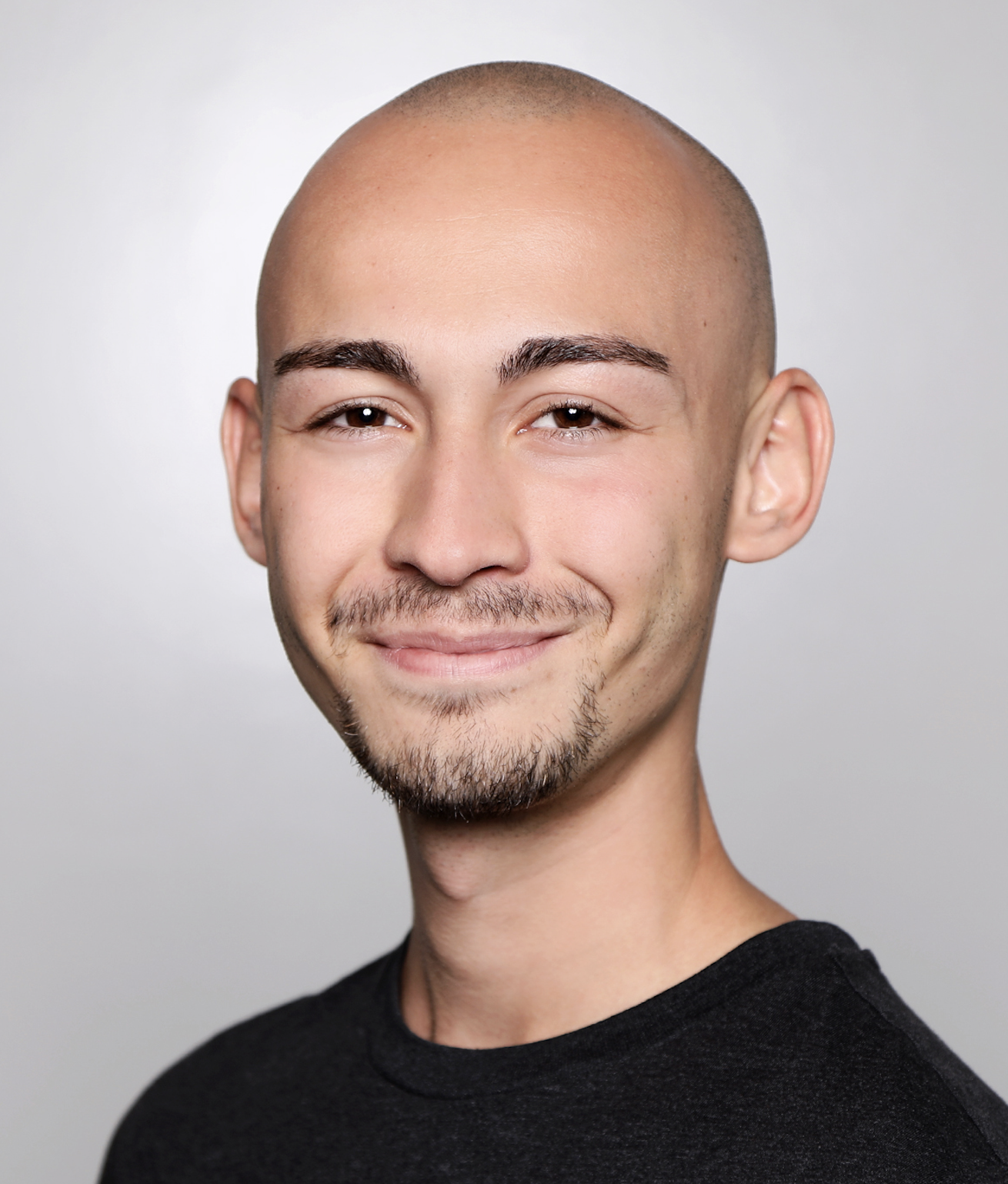 Tim Seuré
Like doing mathematics in general, solving maths olympiad questions enhances rigorous and creative thinking. Besides, finding elegant solutions leaves the solver with a rewarding feeling of pride — this is highly addictive!
When I was in high school, I participated myself in math Olympiads. They introduced me to the fun of problem solving and the superb feeling of satisfaction when you find a solution to a problem that goes beyond anything taught in school. This was what made me fall in love with mathematics and eventually, it lead me to study mathematics at university and to the PhD that I am doing now.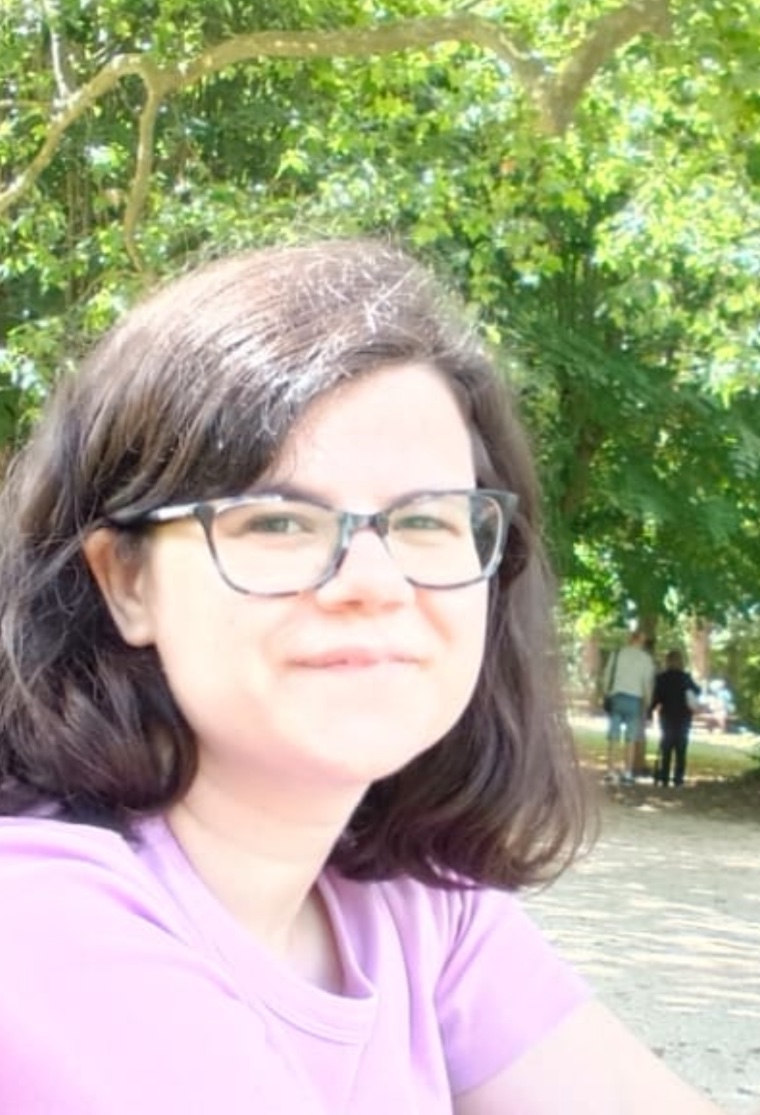 I was fortunate in having the opportunity to participate in mathematical competitions and workshops as a high school student and I had a lot of fun. I think this was the main influence in my becoming so interested in mathematics that I decided to go and study maths at university.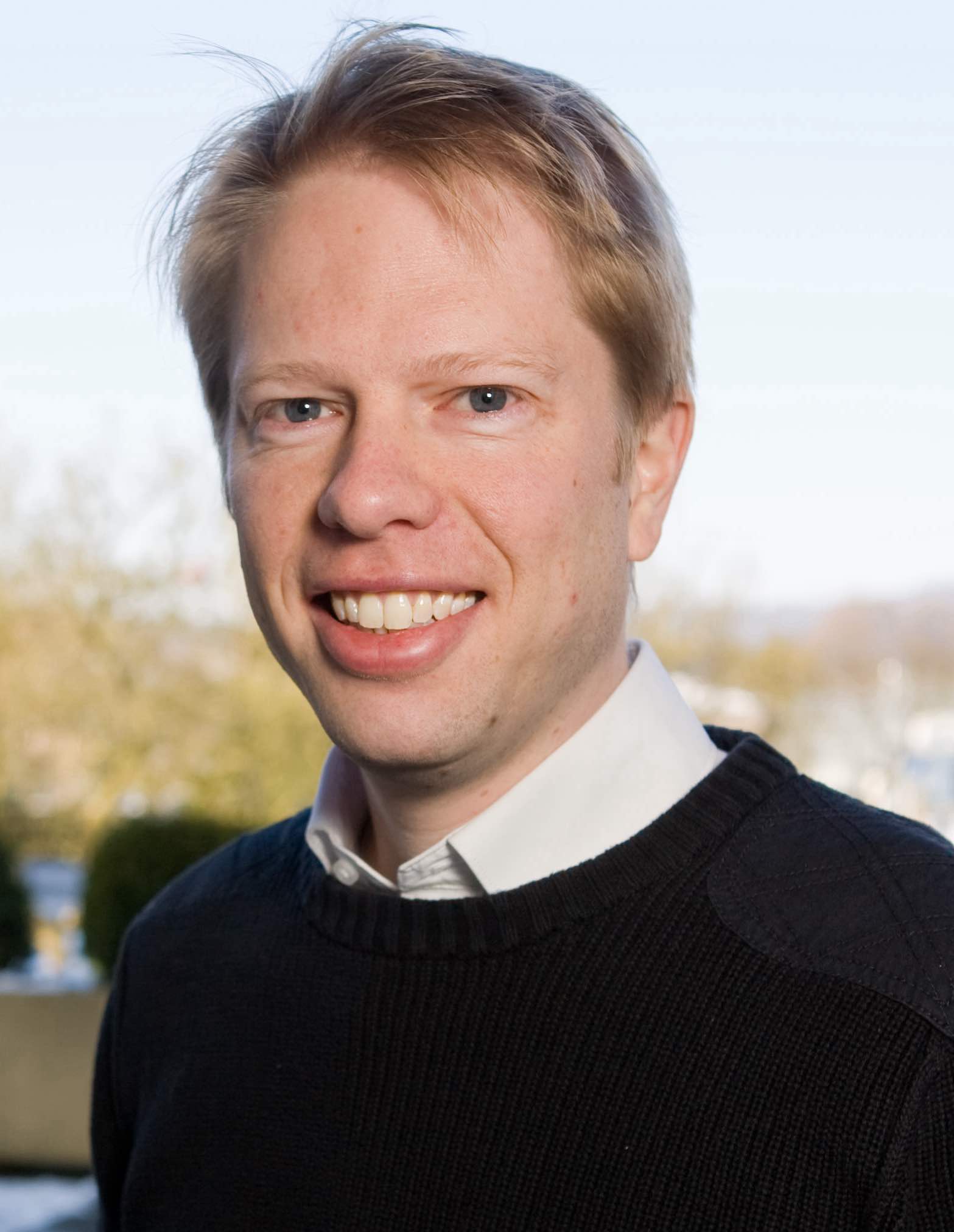 When I was at school, I loved to play with mathematics. But it was only at the university that I got challenging problems, and truly learnt to appreciate the beauty of mathematics. I hope to help some pupils have fun with mathematics.